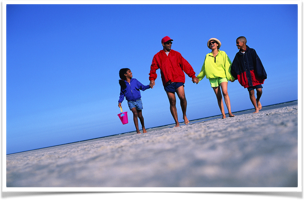 Parenting Classes 2015-2016 
SOLVE PROBLEMS, TEACH LIFE SKILLS AND CREATE MORE JOY
Discipline that Teaches; Discipline that Works
Most parents want to stop punishing and yelling, but cannot figure out how to do that without permissiveness and giving in. Most of us also feel pressure to be "perfect" parents and fear we are not doing well enough.
Our classes are encouraging (you don't have to be perfect and neither do your kids!) and the strategies taught are effective not only for improving behavior, but also for equipping children with the skills and characteristics they need to lead successful, happy lives.
Monthly Classes **$65 ($105 for parents attending together)
---
We have three convenient and confidential ways to register for a class.
Call us at 770-645-8933.
Email our office manager Anita at anita@mcconaghiecounseling.com
---
Some recent events:
Andrew and Tracy have completed two intensive training weekends with Brené Brown and her staff.  Dr. Brown has become very well known for her Ted talks and books I Thought it Was Just Me and Daring Greatly.  Dr. Brown's work focuses on healing our shame and the courage to be vulnerable.
Tracy and Andrew look forward to sharing this powerful material with clients and plan to offer groups soon.
We highly recommend Dr. Brown's Ted Talks:
Click here for Brené Brown's website for more information.