We have specialized in divorce issues for years, and know all too well the painful consequences of divorce when they become destructive. Unfortunately, this destructive path, full of animosity and power struggle, seems to be the norm for divorce. The tragic result is years of bitterness and stress for adults, and emotional harm to children. Thankfully, we have developed a better way. Our Upside Down Divorce process is a structured, step-by-step way to go through a divorce in a much healthier way, with your own coach to walk you through the process. Before contacting attorneys, divorcing couples first meet with a counselor who specializes in helping couples develop a healthy Parenting Plan and resolve problems. This divorce specialist understands child development, healthy relationship dynamics and creative problem solving. They are skilled at helping with management of the emotions and conflict that are part of divorce. The Parenting Plan is not only a set of decisions parents make together for the well being of their family, it is a necessary step to transition from being married to being collaborative co parents. We will educate you on the elements of a healthy divorce and provide the coaching you need to make the best decisions for your family. After the Parenting Plan has been completed, the counselor will refer the divorcing couple to a Certified Divorce Financial Analyst to help the couple develop their financial agreement. This person is not only a certified financial expert, they specialize in divorce situations, including child support, division of assets, alimony and tax laws. Next, the financial expert and/or the counselor will refer the couple to trusted attorneys. Only after the Parenting Plan and Financial Agreement are completed will skilled attorneys be used to finalize the legal aspects of these documents and file it with the court. The result of this process is a divorce that costs much less: less money and less of the emotional strife and years of residual resentment that come from legal battles. If you are facing divorce, please call and make an appointment for more information and turn your ideas about divorce and its difficulty Upside Down. We can help! **Are you a therapist, coach or counselor who would like to bring Upside Down Divorce to your practice? Contact us for information on training.
---
Untying the Knots, a podcast about modern families navigating divorce and co-parenting, featured Andrew and Tracy McConaghie. Listen in for their thoughts on finding a good support system and how therapy is an essential tool — crisis or not.
Click here then choose episode 4 "Good Support Systems"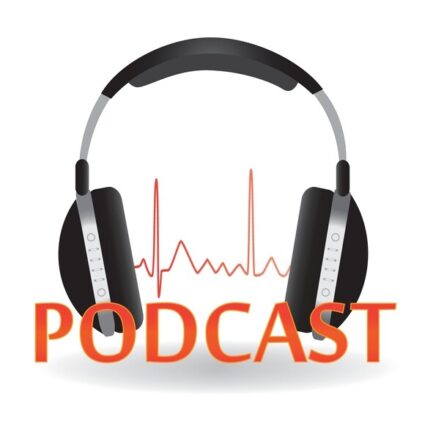 ---
Andrew McConaghie explains what makes the Upside Down Divorce process a healthier alternative to traditional divorce in this webinar presented by DivorceTown.